Created in 2003
ar457® was created by the Maison de l'Argan in 2003. The cosmetics group, already a pioneer in Argan, wanted to concentrate all of its know-how in a resolutely premium brand and to concentrate all of the powers of Argan oil coupled with innovative ingredients in uncompromising products.
ar457 4 for 4 tocopherols, 5 for 5 phytosterols and 7 for the 7 biomolecules that complete its composition.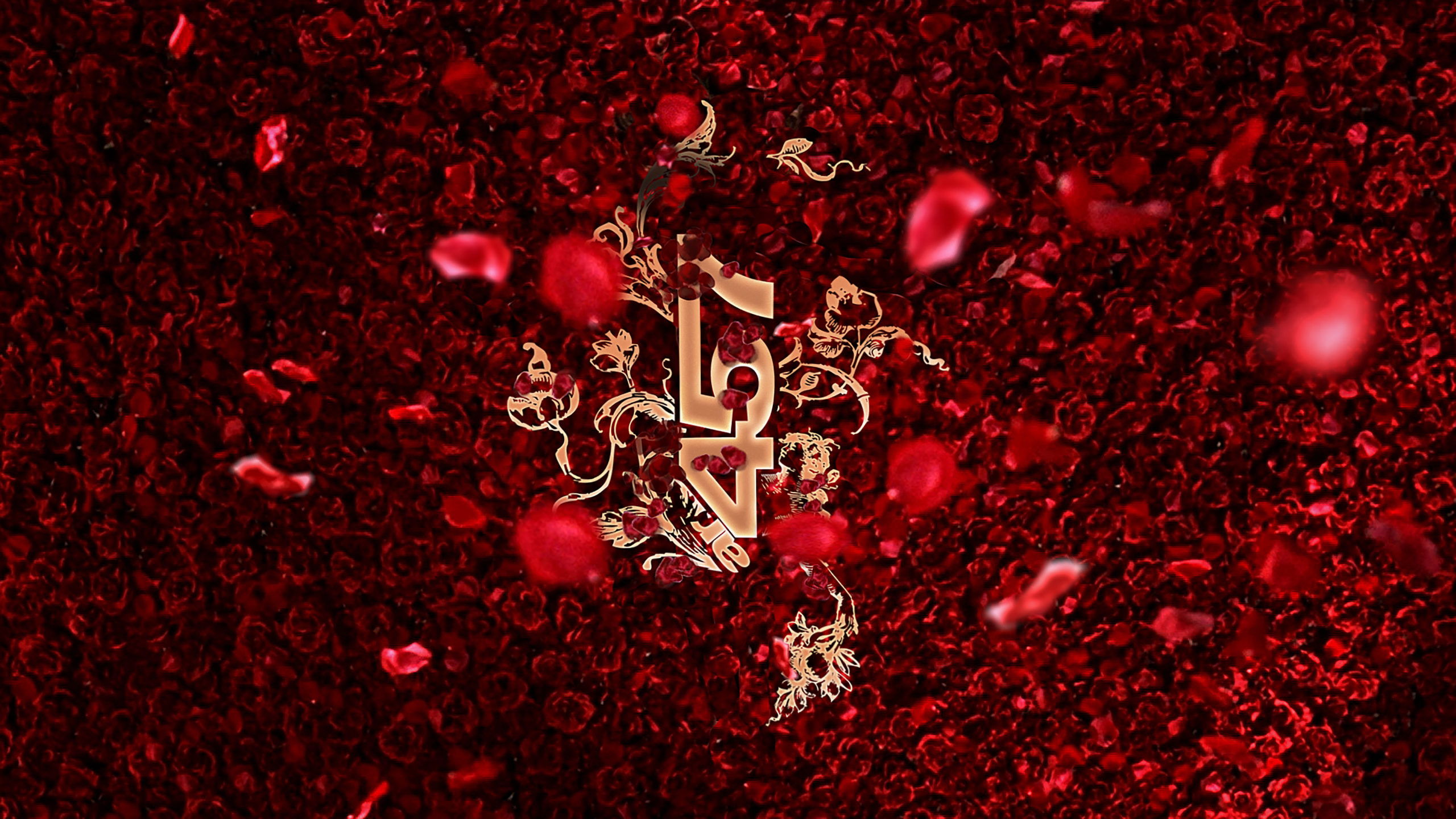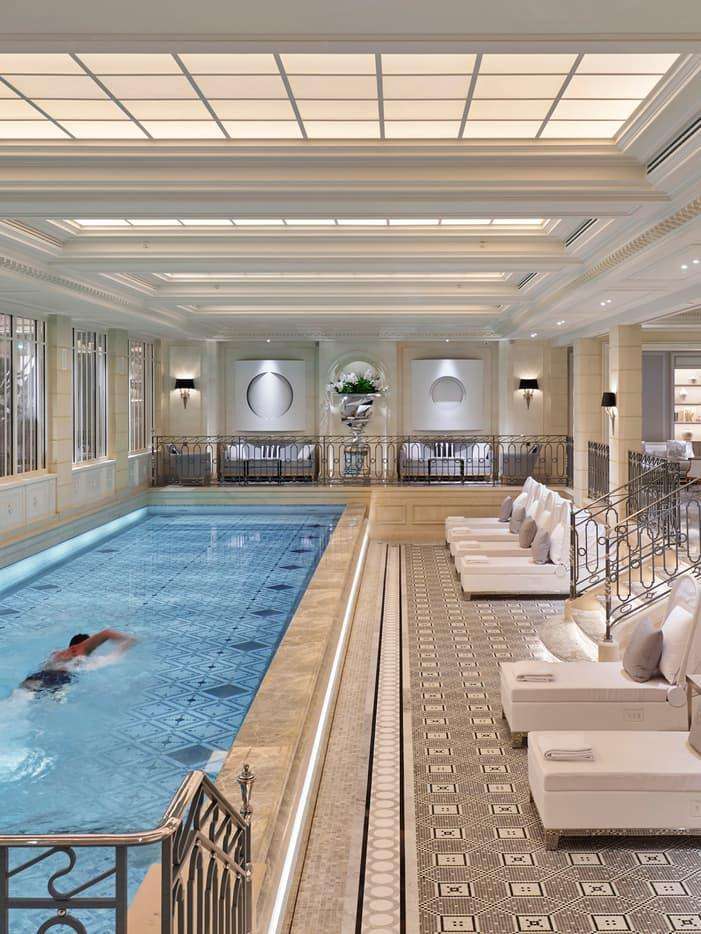 2004. George V Four Seasons
ar457 is chosen by the therapists of the George V Four Seasons Hotel Spa. The adventure continues today with a team of formidable professionals as experienced as benevolent.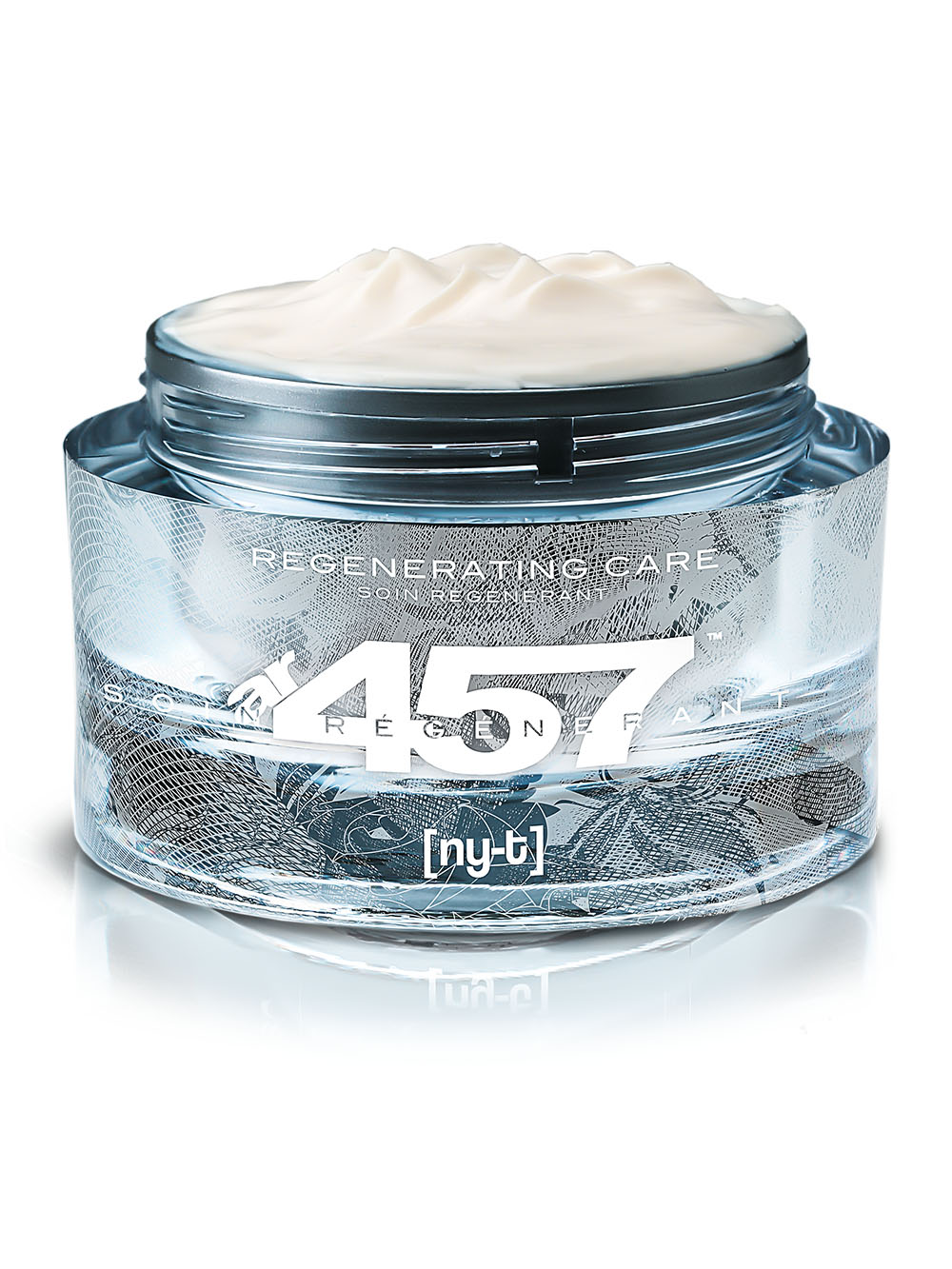 2005. Sephora.
Very soon after its revelation to the general public, ar457 joined the shelves of the Sephora flagship alongside the most prestigious French brands.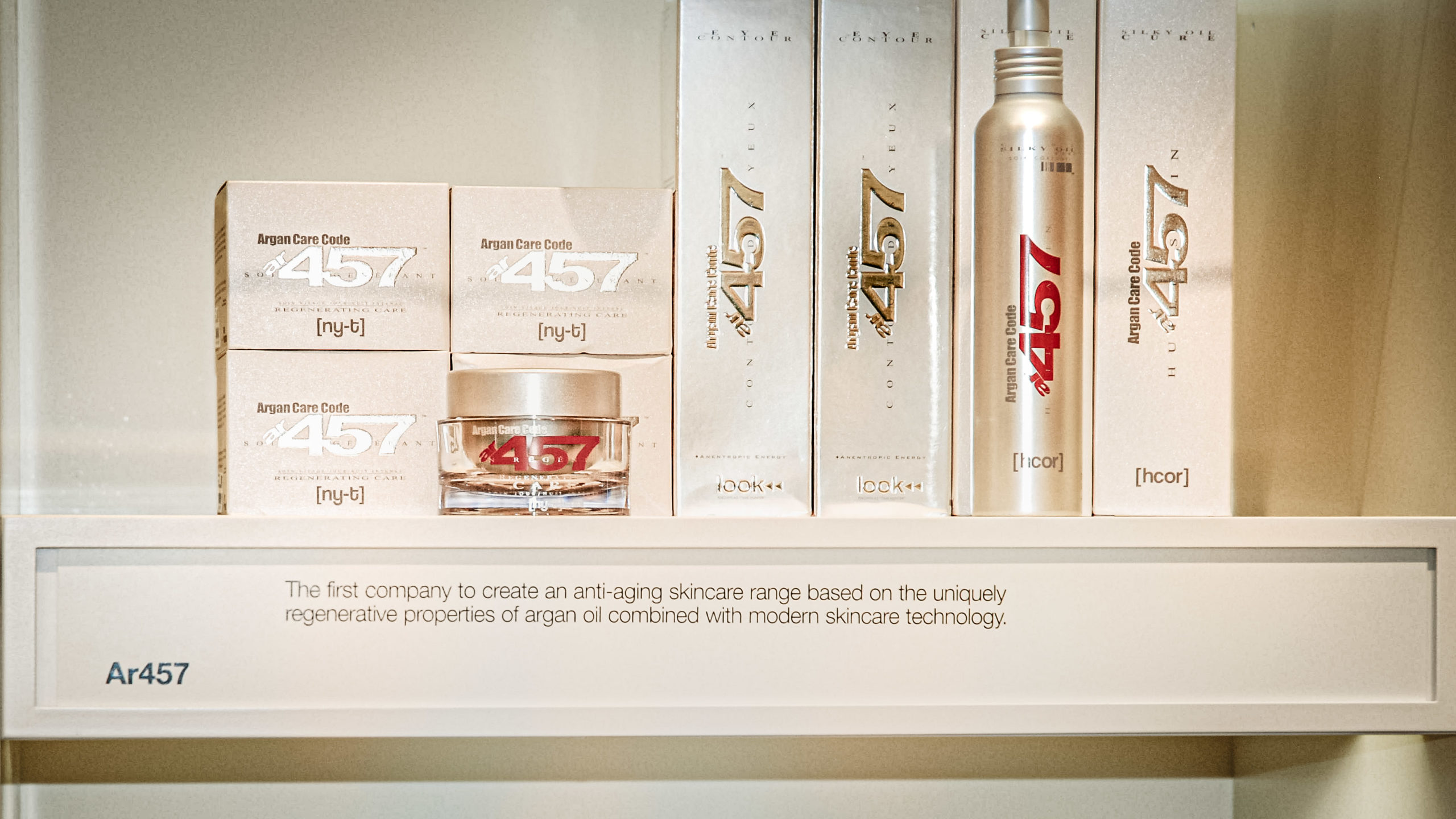 NEW-YORK. 2007
Simultaneous launch of ar457 and SpaceNK in New York
After a successful launch in England through the SpaceNK chain of perfumeries named after its creator Nicky Kinnaird, ar457® was officially launched in the United States in June 2007 during the development of the brand on the American territory.
ar457 will accompany the development of SpaceNK in Boston, San-Francisco and Los Angeles.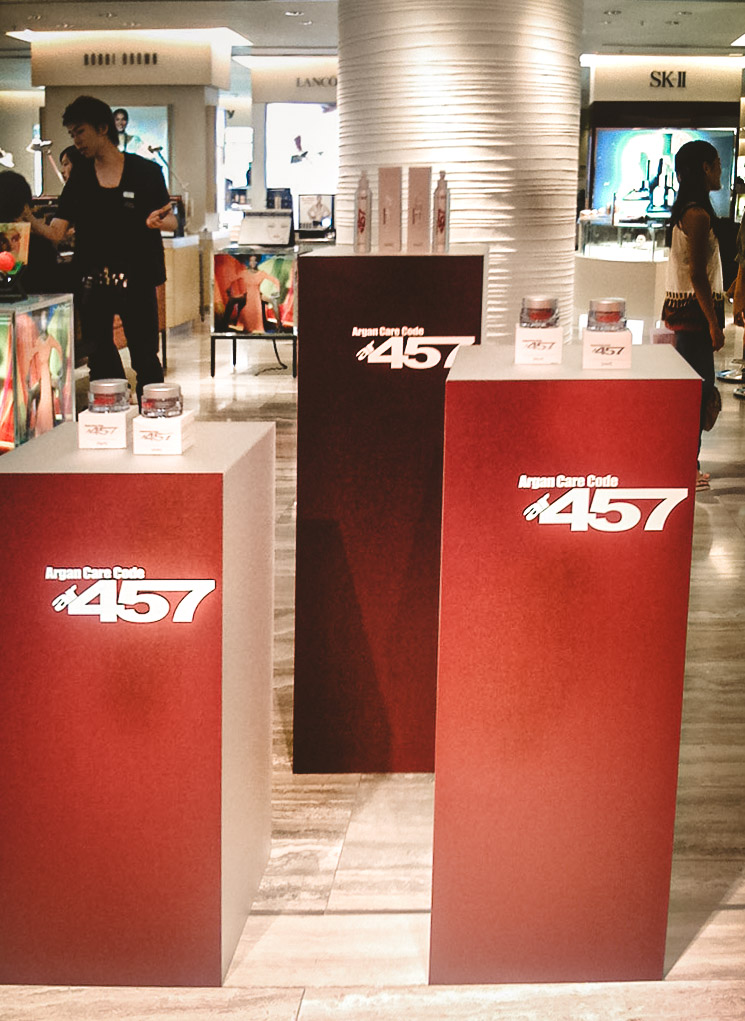 2008. Lane Crawford
The modernity and universal aesthetics of ar457 appeal to Asian customers, while its naturalness and strong ethics materialize a new kind of luxury and exclusivity.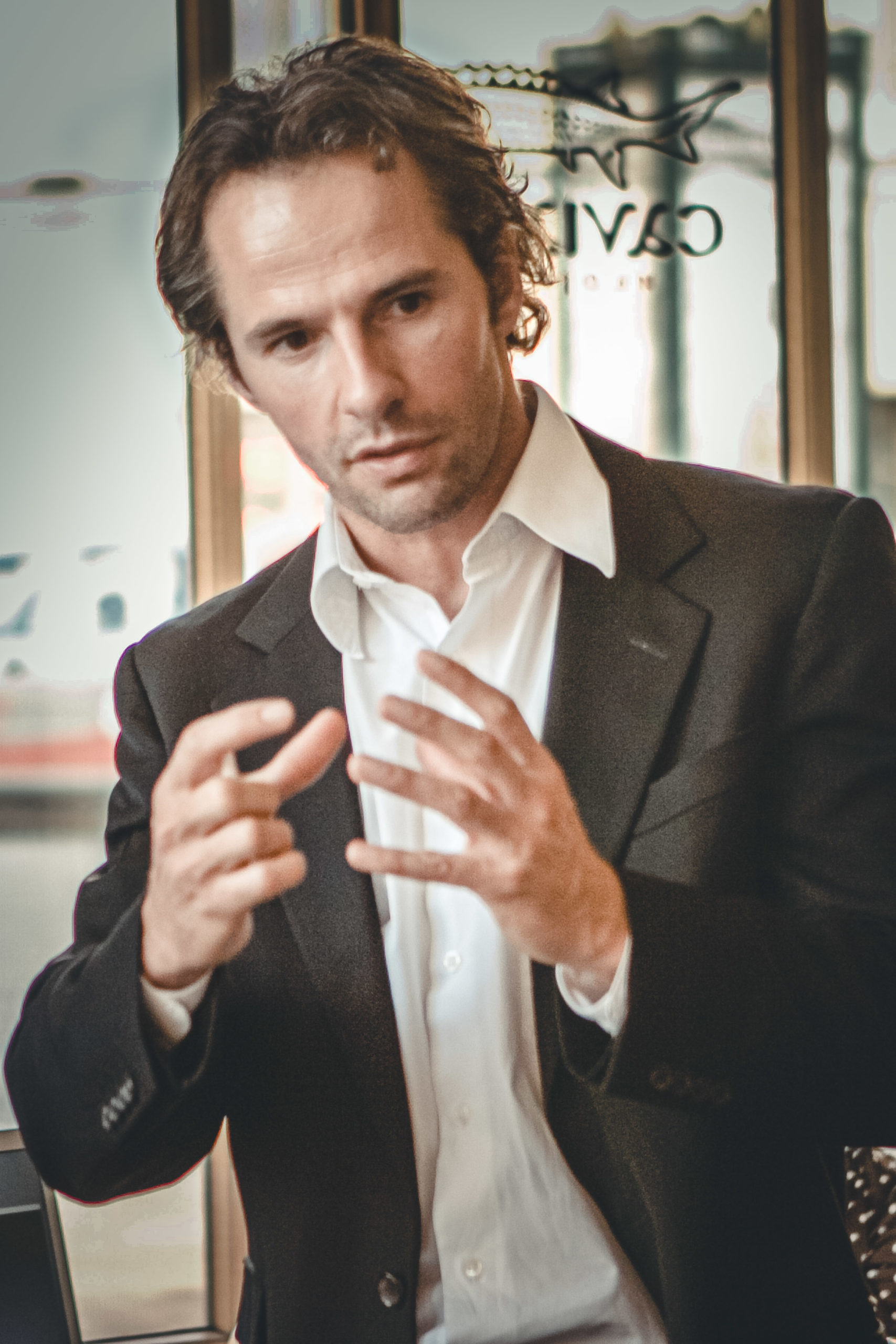 2007. St Petersburg.
Keynote at the Lion Hotel in St. Petersburg 2007.9
In a country with a very different culture, ar457 enters the Russian market in the hands of beauty professionals. Institutes and Spas are powerful prescribers and sought-after partners for luxury brands.