Born from the aspiration to exalt the most beautiful expression of Argan, ar457 reinvents itself every day in order to deliver the ultimate interpretation of effectiveness and cosmetic vertigo.
THE ARGAN ORIGINAL
The goldsmith of Argan
The ultimate expression of La Maison de l'Argan's know-how, ar457 brings together avant-garde ingredients to exalt the virtues of the thousand-year-old Argan. Spectacular combinations of revolutionary compounds (Glaucine, matrikines, sacred lotus, etc.), |backup| Redefinition & Firming Care and |ctrl| Slimming & Cellulite Care target stretch marks and cellulite with unprecedented intensity.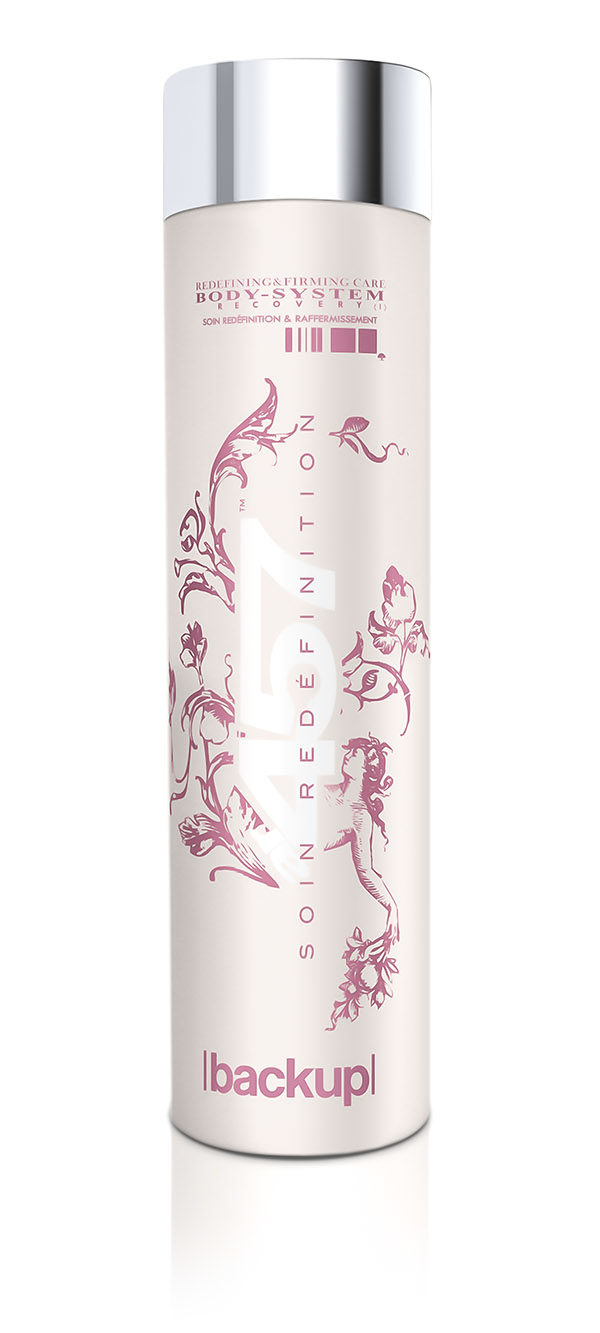 NEW SILKY BODY OIL
New Satin Body Oil
With its subtle, silky texture, Satin Oil [hcor] is a cascade of amber charged with vitality for a beautified and toned body.
THE REINVENTION OF A REFERENCE AR457
The brand new generation
of Regenerating Care [ny-t] II
ny-t II takes up the challenge of combining the regenerating and restructuring powers of a high-level anti-aging treatment with the ease and versatility of a Night-Day treatment and the specific properties of an eye and lip contour treatment. This exclusive summit, produced in a very small series, foreshadows future treatments ar457.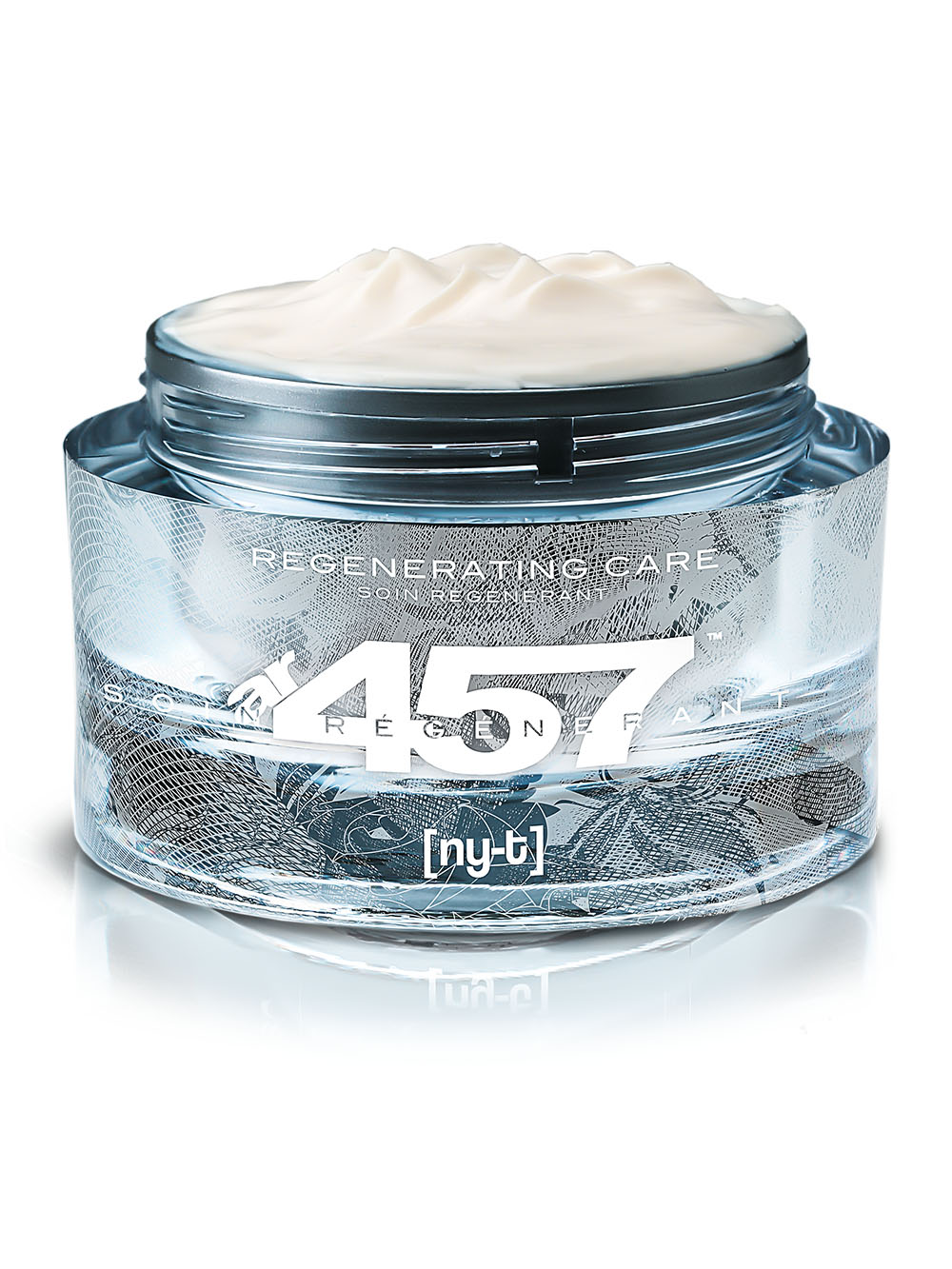 FROM SUPERCARES TO HYPERCARES

"Tailor-made & unbridled creativity
With a unique know-how forged in the tradition of masterful preparations and a determined madness, ar457 collaborates with renowned aesthetic surgeons and accomplished experts to achieve decisive treatments.
SINCE 2003, THE ARGAN EXPERT
Masterpiece for Spa
As a long-standing partner of emblematic prestige venues, ar457 has established itself through the rigorous exclusivity of its unique know-how.